Foto di copertina
: - Londra 2018 -
Trasformiamo le startup in brand riconoscibili, ne incrementiamo la visibilità e portiamo il loro business ad esprimere il massimo.
Costruiamo strategie, concept di brand, esperienze web, presentazioni di prodotti, e-commerce..
Svilupperemo il tuo brand con tutta la nostra creatività, immaginazione e passione. Crediamo nel potere di idee forti coadiuvate da un
design emozionante
.
Sveleremo il potenziale del tuo brand, che sarà di ispirazione per molti e influenzerà il trend del tuo mercato.
"Design… is the integration of technological, social, and economical requirements, biological necessities, and the psychological effects of materials, shape, color, volume and space." 
Tra i clienti che abbiamo seguito:
 Kuberg Italia, Studio Legale Bencivenga, 50 Giorni di Cinema Internazionale, Firenze Film Corti Festival, Toro Moto, Rive Gauche Film e Critica, James Madison University in Florence, Studio Legale Valignani, Korea Film Festival, New Line Academy, Studio Dimore, Teatro Niccolini, LAO Jewellery school in Florence, Camera penale di Firenze, Biennale Caratteri da Collezione.
Business innovation and transformation
Brand platforms and strategy
Brand implementation and management
Digital and experience strategy
Environmental and retail design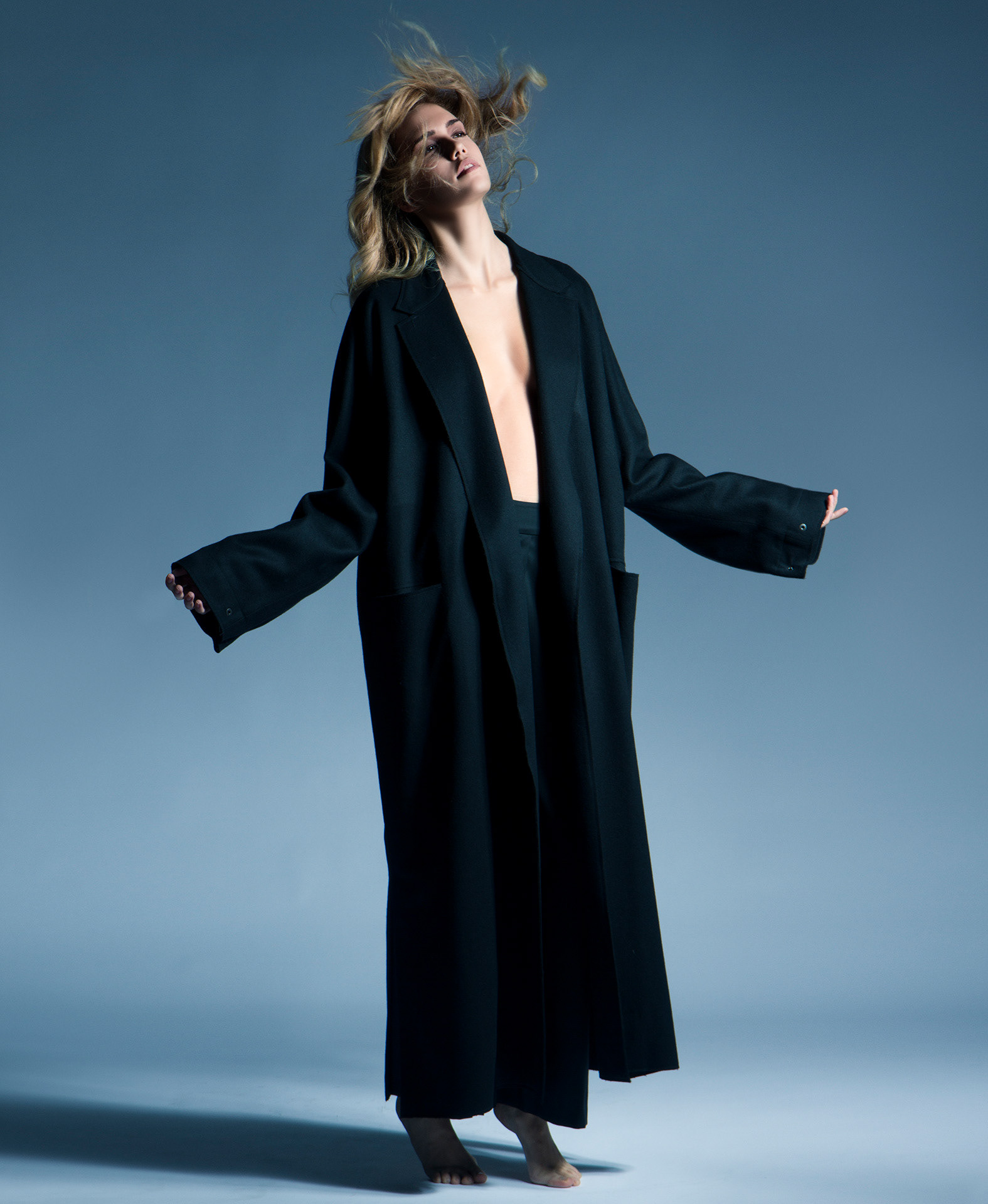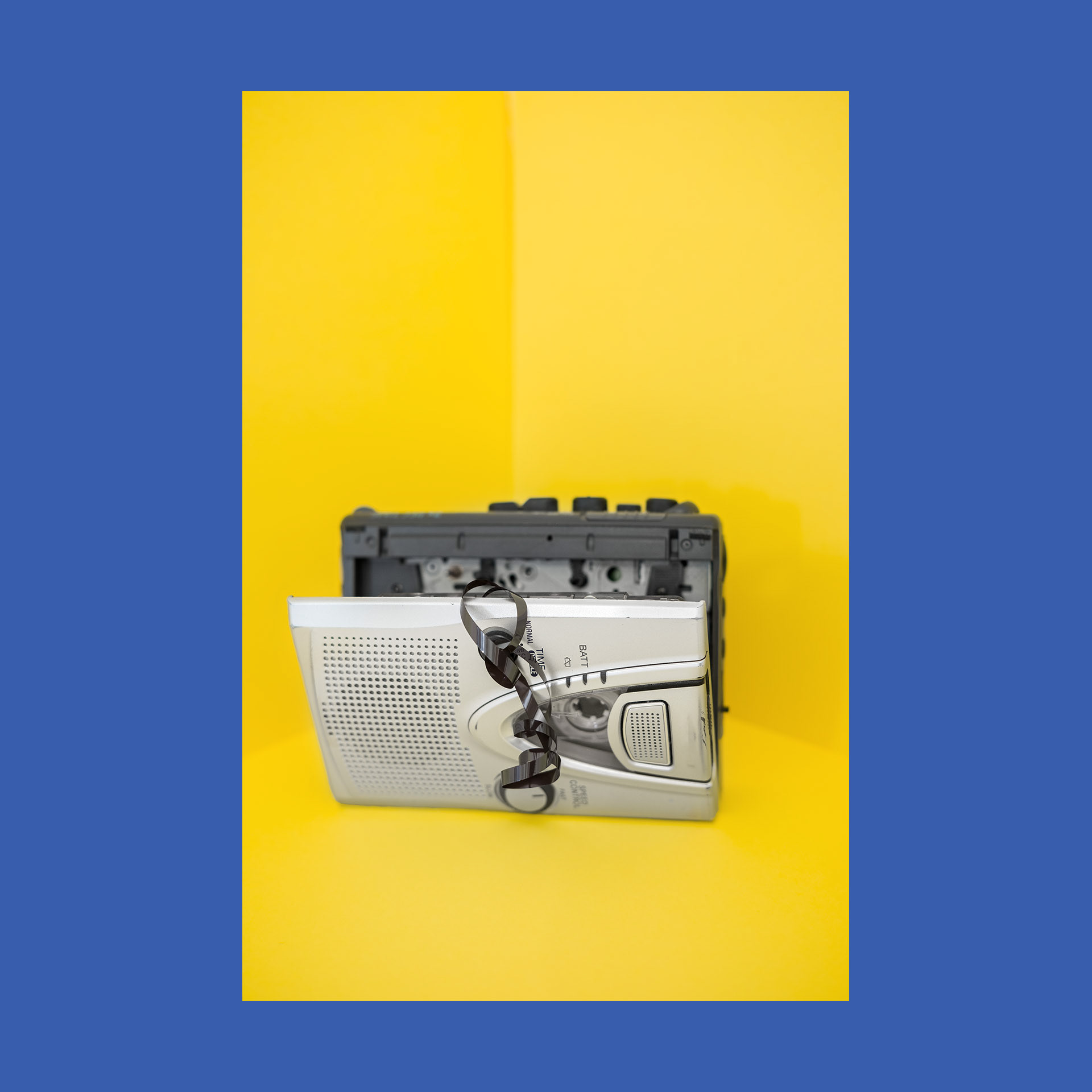 - "She Fly" - Session at Ruggero Lupo Studio - 2016
 - "Not a ton sur ton" - Still life - 2019